We help you modernise the infrastructure of your clients through state-of-the-art technology and experienced multilingual support.
BECOME A PARTNER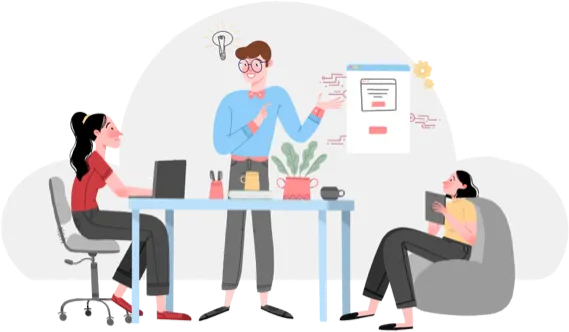 Akinon Mobile App Maker
App Maker provides a seamless and scalable solution for building an e-commerce mobile application.
view more >>
Akinon LiveCommerce
Boost your sales with the power of LiveCommerce.
view more >>
Akinon Project Zero
Project Zero is a powerful theme designed to create highly scalable, user-friendly, and feature-rich e-commerce websites.
view more >>