We help you modernise the infrastructure of your clients through state-of-the-art technology and experienced multilingual support.
BECOME A PARTNER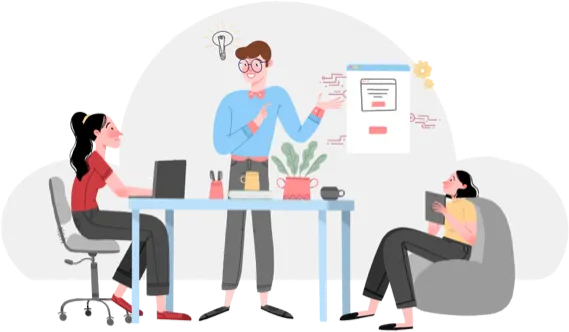 Akinon Mobile App Maker
The App Maker mobile application can be expanded and scaled based on the requirements of an ecommerce mobile application, with ease of use and an enriched structure in terms of features.
view more >>
Akinon LiveCommerce
Boost sales with LiveCommerce
view more >>
Akinon Project Zero
Project Zero is a theme for building scalable, easy-to-use, and feature-rich e-commerce sites.
view more >>